L' AZIENDA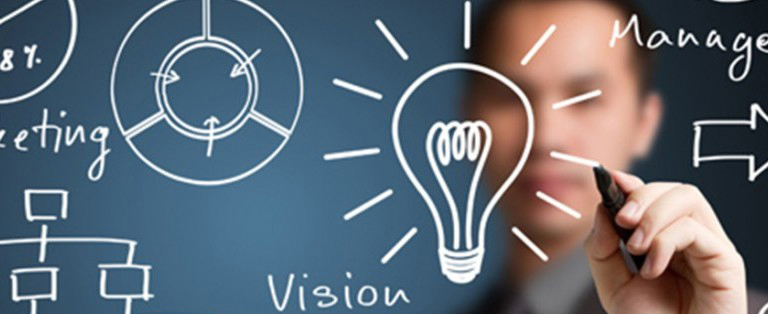 Analizza COME è Posizionata o COME intende posizionarsi, l'Azienda nel Mercato di riferimento e COME comunica con i clienti in Target.

.
Un corretto Posizionamento rappresenta uno dei principali elementi di successo dell'Azienda con la quale intendi collaborare.
Proprio per questo valuta che tipo di Strategia e Strumenti di Comunicazione, sia on-line che off-line, l'Azienda sta utilizzando .
For this reason you need to evaluate what kind of Strategy and Communication Tools, both online and off-line, the company is using .