THE COMPANY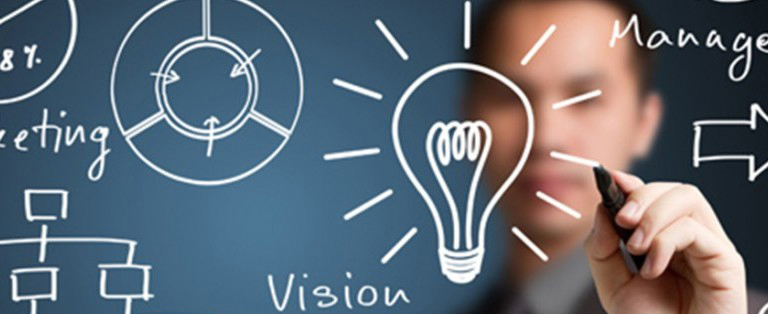 Analyze HOW THE COMPANY IS POSITIONED or IT WILL BE POSITIONED, in the Reference Market and HOW TO Communicate with Target Customers

.
Proper Positioning is one of the key success factors of the Company you intend to collaborate with.
For this reason you need to evaluate what kind of Strategy and Communication Tools, both online and off-line, the company is using .